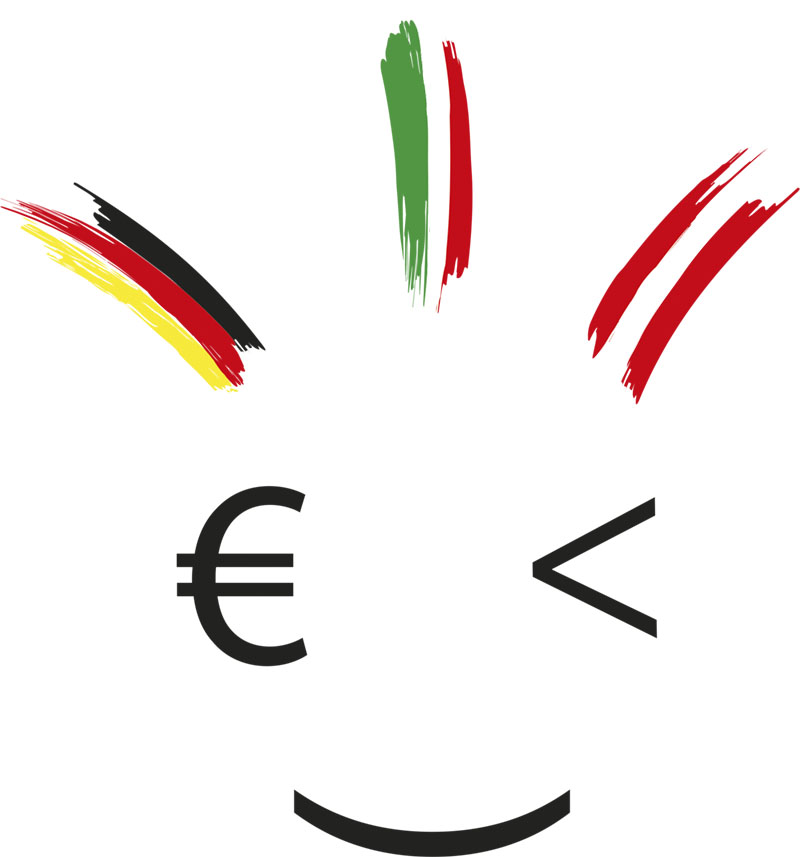 The subject of appropriate remuneration for legal services should not be taboo. For many typical court proceedings in Germany, Italy and Austria, it is safeguarded by legal guidelines. However, the situation becomes problematic if the statutory fees do not adequately cover the additional costs usually incurred, especially in complex constellations like cross-border-cases. Time and effort as well as the economic outcome must, therefore, be proportionate for both parties. The starting point for this is certainly the client's economic or often emotional interests. Whether the associated amount of work is economically justifiable depends on a number of circumstances and this often only becomes apparent during the ongoing course of the mandate process:  Does it involve extrajudicial work alone or will one have to go to court?  If the latter, at which location or in which country?  Is the case a "home or an away game"?  Have the relevant facts already been fully clarified? Is the resulting legal situation clear? What additional costs may possibly arise for the court and for experts? Does the often simple solution depend on the mostly conflicting intentions of other participants?
No wonder, then, that the legislature also suggests a remuneration agreement based on the economic viability of both parties. In our now more than 25 years of professional experience, a contractual agreement based on hourly or daily rates in conjunction with the statutory fees has proven successful. Cost control is ensured by the provision of periodic activity statements and lump-sum payments are possible in individual cases.
We will be happy to discuss this with you at a personal appointment.
General information on the subject of attorney fees for Germany, Austria and Italy can be found here:
Germany:
https://www.brak.de/fuer-anwaelte/gebuehren-und-honorare/ (in German)
Austria:
https://www.rechtsanwaelte.at/en/ (in English)
Italy:
https://www.consiglionazionaleforense.it/web/cnf/parametri (in Italian)