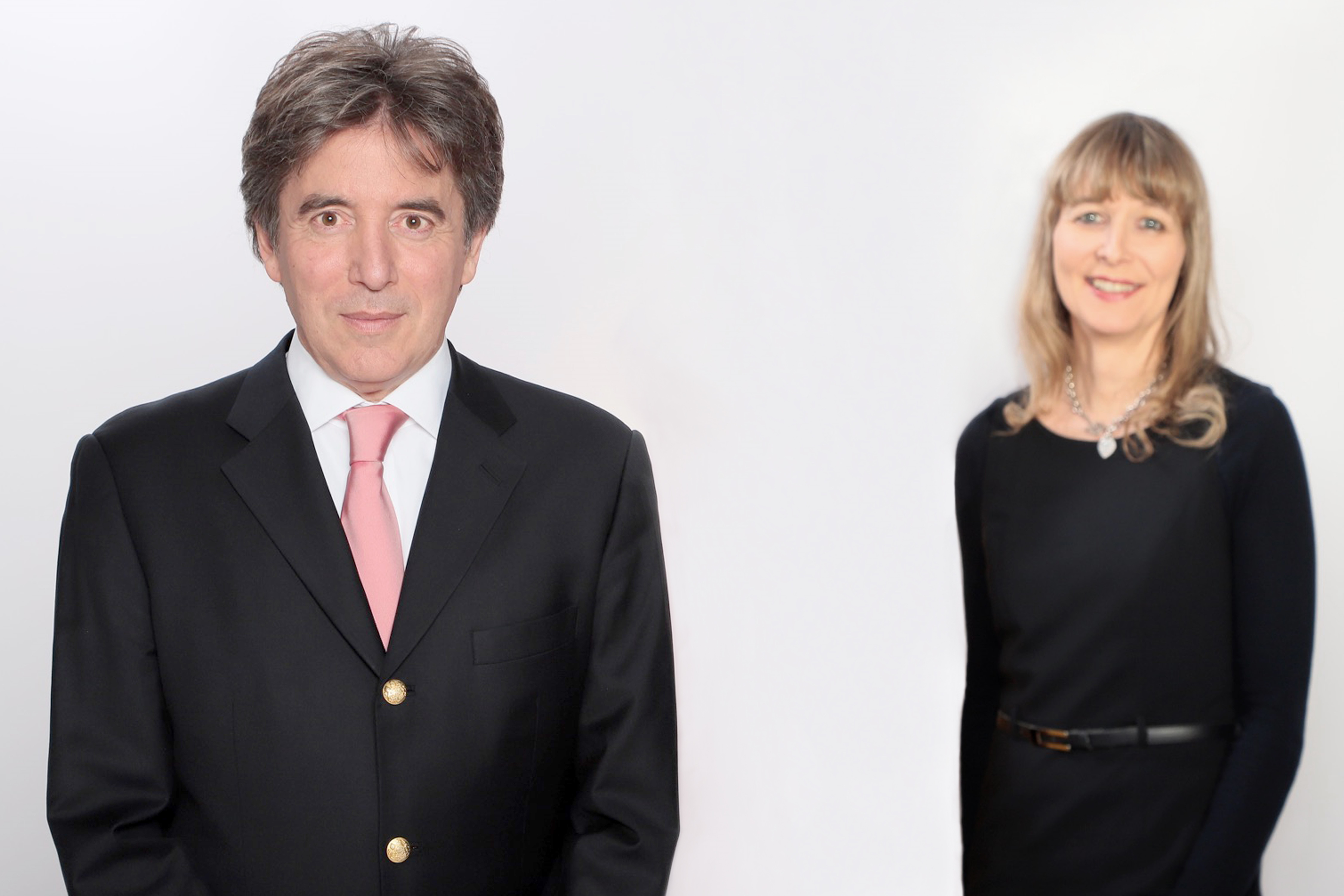 Dr. Matthias Alessandro Strauss grew up bilingually in Munich and Rome, a constellation that has always enabled him to deal easily with people of diverse languages and mentalities. During his school years, military service and studies, he collected practical experience as a journalist and language tutor in the gathering, implementation and communication of facts and opinions. His University studies, including his PhD (1994 in Bielefeld), focused on International Civil, Commercial and Procedural Law. His exams completed, Dr Strauss established law firms in Munich (Rechtsanwalt since 1993) and Rome (Avvocato since 1994). He is a member of the German-Italian Lawyers' Association and its Italian sister association as well as of the International Business Law Work Group of the German Bar Association. Since 2013 he is practising as a European lawyer in Austria and, in 2014, was appointed and sworn in by the President of the Munich I Regional Court as a state-certified translator for the Italian language. On this multi-faceted basis, Dr. Strauss has worked for over 25 successful years with professionalism and passion, regardless of location or country.
Katja Steinbach came on board in 2002 to supplement his experienced and committed team of highly qualified linguists and specialists.
Additional support is provided by office communities in Munich (www.romatka.de), Graz (www.schmid-horn.at) and Bari (www.studiodelucia.it) as well as by co-operation partners (e.g. in Turin: www.castellarin.it).
If required, a network of reliable specialists including Notaries, specialist lawyers, Tax Consultants and Auditors, Surveyors and Architects, Detective agencies, etc. is on hand to guarantee an efficient and cost-conscious processing of cases.
In addition, Dr. Strauss is frequently commissioned by Courts, government agencies, Notaries and Law Firms for the purpose of joint or independent handling of mandates in cases involving foreign countries. In addition to private individuals, his clients are, for the most part, public institutions, companies and tradespeople from all industries.